Backache (01062V)
Backache PowerPoint Template
Man with back pain PowerPoint Template
Impress and Engage your audience with Backache PowerPoint Template and Backache PowerPoint Backgrounds brought to you by DigitalOfficePro. This Black colored template will be a great choice for templates on head, hold, human, hurt, ill, injury, isolated, muscle, muscular, neck, ouch, pain, painful, person, etc. Much to the delight of presenters, each of our template slides comes with a set of PowerPoint Diagrams & Charts and Shapes too. Sizzle your presentation with this professionally designed and fully editable Backache PowerPoint Template. This template is available for instant download on purchase.
Title Slide, Slide Master, Print Slide
32 Slides with Diagrams and Charts
27 PPT Shapes
Social Icon Set
Editable Diagram
Title Slide
Slide Master
Print Slide
Get this template with
Subscription
$0.00
Instant Access to 1,70,000+ Slides
Unlimited Downloads
3 Slide, 40 Slide Template Access
Online Template Editor
Free Updates
Purchase 40 slides template with matching diagram set for 'Backache' PowerPoint Template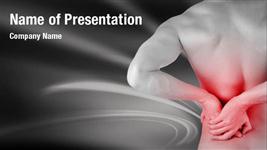 40 Slides | $39.99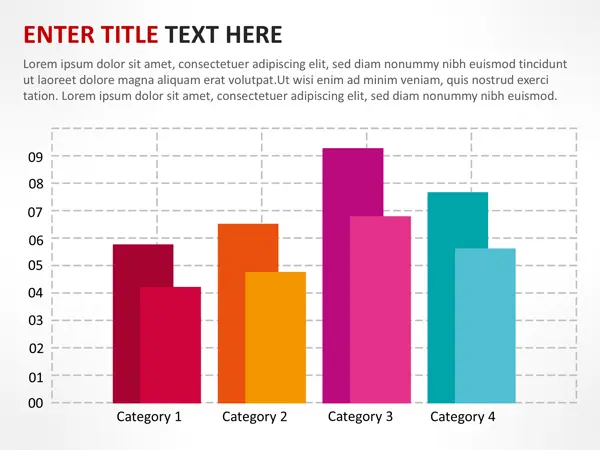 18 Slides | $49.00
Matching editable Diagram sets for 'Backache' PowerPoint Template
This template describes the concepts of head, hold, human, hurt, ill, injury, isolated, muscle, muscular, neck, ouch, pain, painful, person,
Backache PowerPoint Backgrounds
---
Awesomize your PowerPoint Presentations with Backache theme. Our Backache PowerPoint Templates and Backache PowerPoint Backgrounds are pre-made professionally designed Royalty Free PowerPoint presentation templates used for creating stunning and amazing presentations.
Our templates are fully editable to meet your design requirements. Stay tuned with tons of visually stunning contemporary designs. Sizzle your next presentation with these eye-catching PowerPoint templates!. Simply add your message to the pre-designed PowerPoint template and you're ready to go. Take your presentation backgrounds to the next level with our vibrant collections of PowerPoint Templates. Let's start creating stunnig PowerPoint presentations with DigitalOfficePro PowerPoint Templates.