Trees (03321)
Trees PowerPoint Template
Tunnel under the trees PowerPoint Template
Add dynamic action to your work with this fully editable and professional Trees PowerPoint Template to complete all your reports and personal or professional presentations. This Green colored template will be a great choice for templates on road, other world, other side, other, life beyond life, life, avenue, afterlife, alley, etc. Download this stylish Trees PowerPoint Template Background instantly after purchase and enhance your productivity.
---
Template Features
Instant download on purchase
4:3 PowerPoint Template Layout
18/7 Template Support
Available in .POT file format
Print Version template included
Secure Online Checkout Process
Thousands of Satisfied Customers
Higher Resolutions HD Templates
Purchase 40 slides template with matching diagram set for 'Trees' PowerPoint Template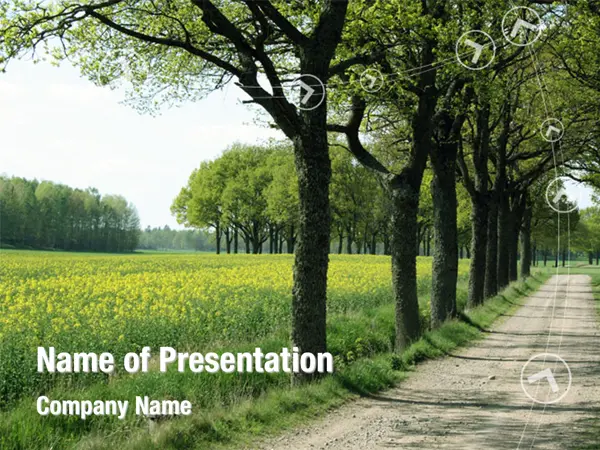 40 Slides | $34.99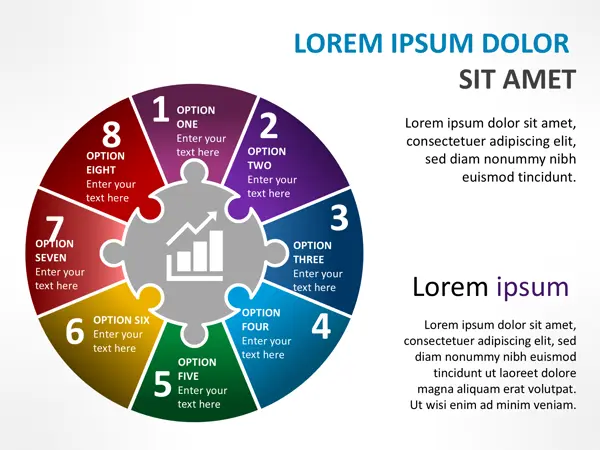 40 Slides | $49.00
Matching editable Diagram sets for 'Trees' PowerPoint Template
Wide Screen (16:9) version of 'Trees' PowerPoint Template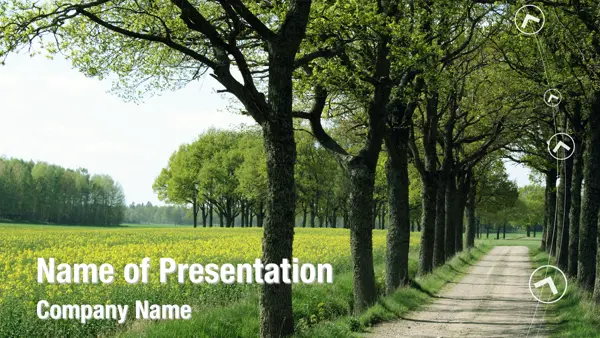 Main Slide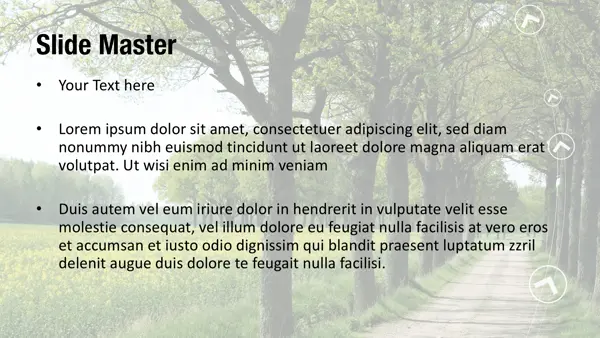 Slide Master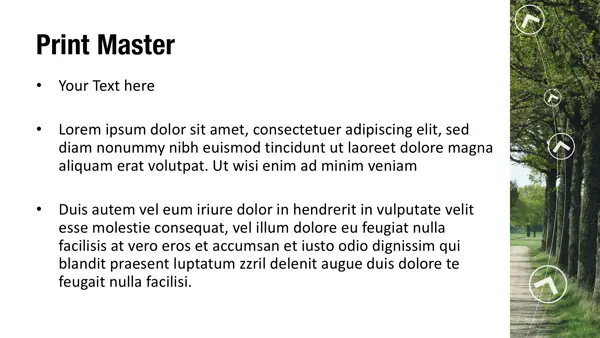 Print Master
This template describes the concepts of road, other world, other side, other, life beyond life, life, avenue, afterlife, alley,
Try customize this template
Customize and Download Template
Beta Version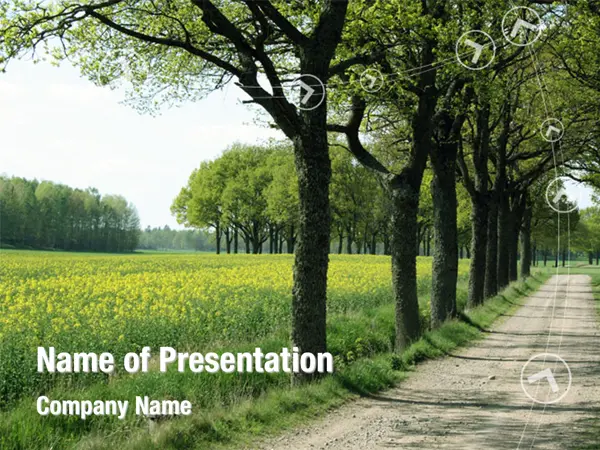 Please use a modern browser to edit this template.
Online Template Editor (Beta)
X
Edit Title & Sub Title
Select Shapes

---
Trees PowerPoint Backgrounds
Boost your PowerPoint Presentations with the Trees theme. Our Trees PowerPoint Templates and Trees PowerPoint Backgrounds are pre-designed intelligently-built Royalty Free PowerPoint presentation templates used for creating stunning and amazing presentations and reports.
Our powerful templates are fully customizable to edit it according to your design requirements. Come back to download tons of visually stunning contemporary designs. Sizzle at your next presentation with these eye-catching PowerPoint Templates! Add your message or ideas to the pre-made PowerPoint Template and you're ready to rock at the work place. Uplift your presentation backgrounds to the next level with our power-packed and classy collections of PowerPoint Templates. Start creating professional and superior PowerPoint presentations with DigitalOfficePro PowerPoint Templates.
Related Tags:
wood
forest
arboreal
cedar
dendrology
silva
tree
corners
chestnut
orchard
timber
yellowwood
cypress
fir
grove
mahogany
walnut
alder
bosky
citrus
ebony
fig
pine
pinetum
poplar